As Seen In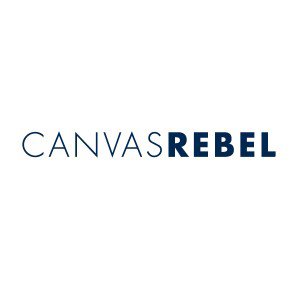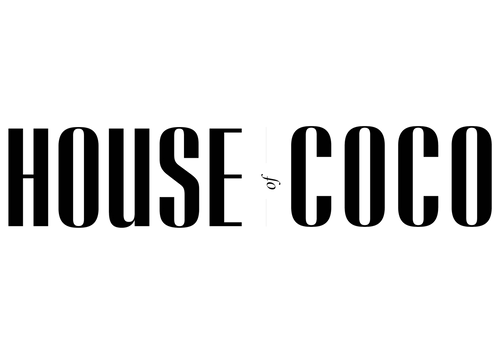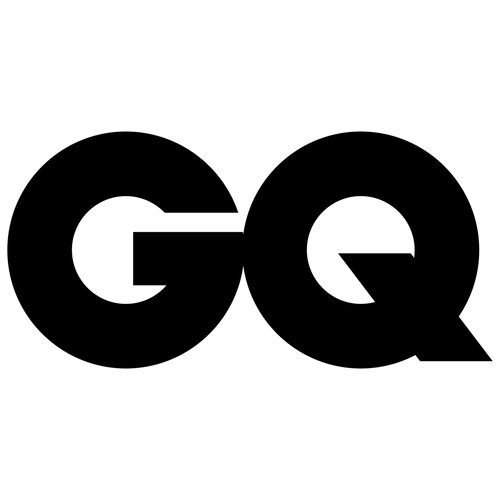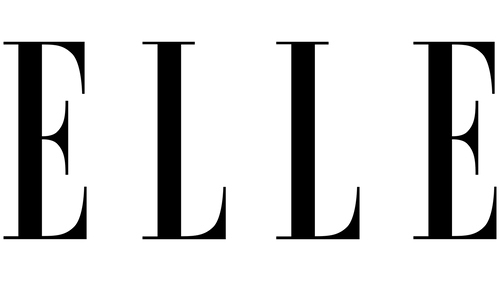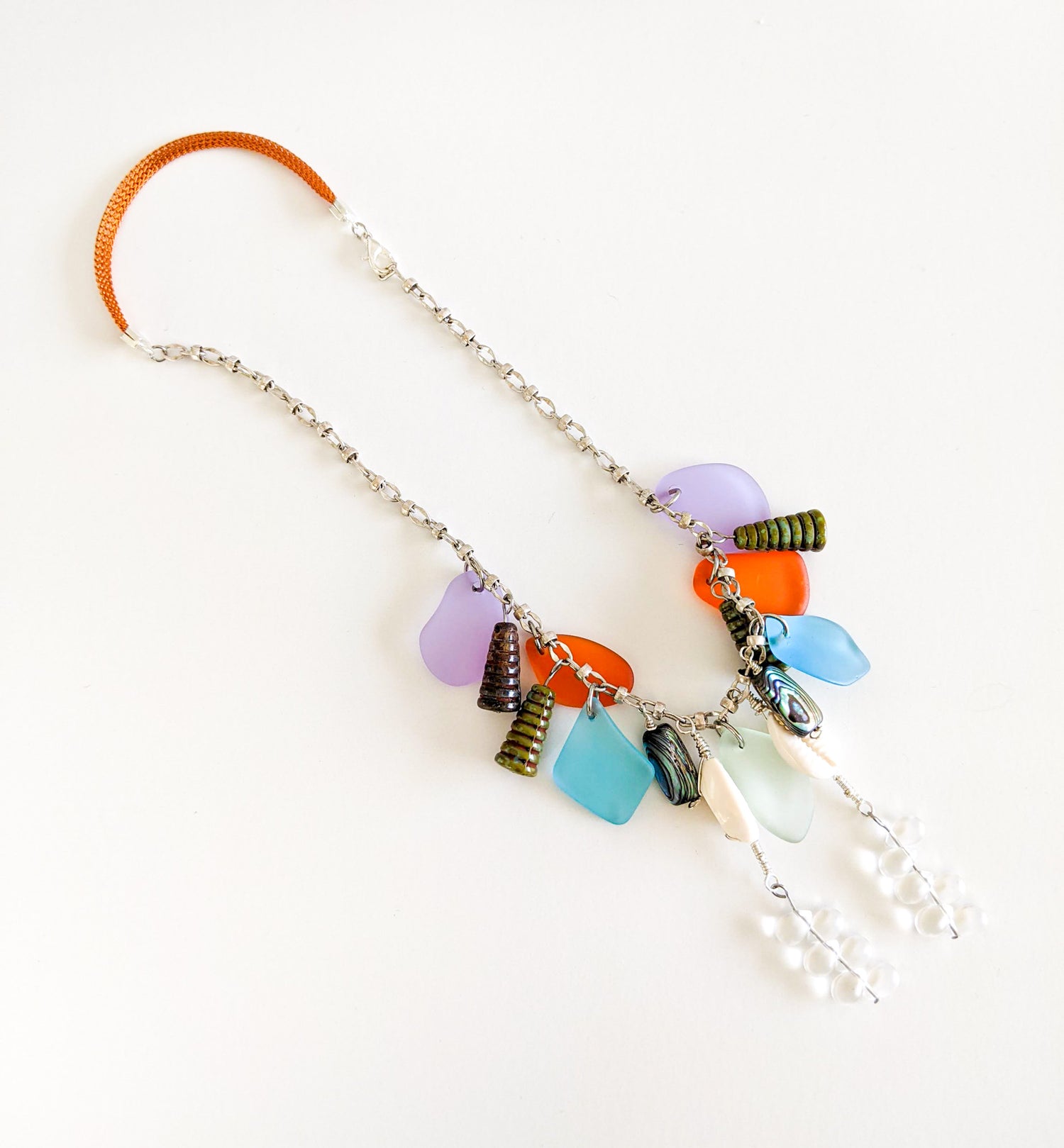 Shop Our Brackish Collection
Fresh off the runway of Miami the Brackish Collection is an ode to the salty sea and the fresh waters of lakes and rivers. This collection features a mix of pieces with sea glass and fresh water pearls.
Shop Now
Unique Handmade Jewelry
When words aren't enough to express what is on your mind, Jacx Carter Designs offers a selection of stunning jewelry that can help do the trick. Whether you are purchasing for yourself or a special someone, you're sure to find what your heart desires at Jacx Carter Designs. 
Testimonials
I received my bracelet and I absolutely love it! You do amazing work!
Thank you for sending my package so fast! LOVE them all!!! Stay tuned for more orders.
Excellent! The customer service and the quality of my purchase. I will most certainly purchase again.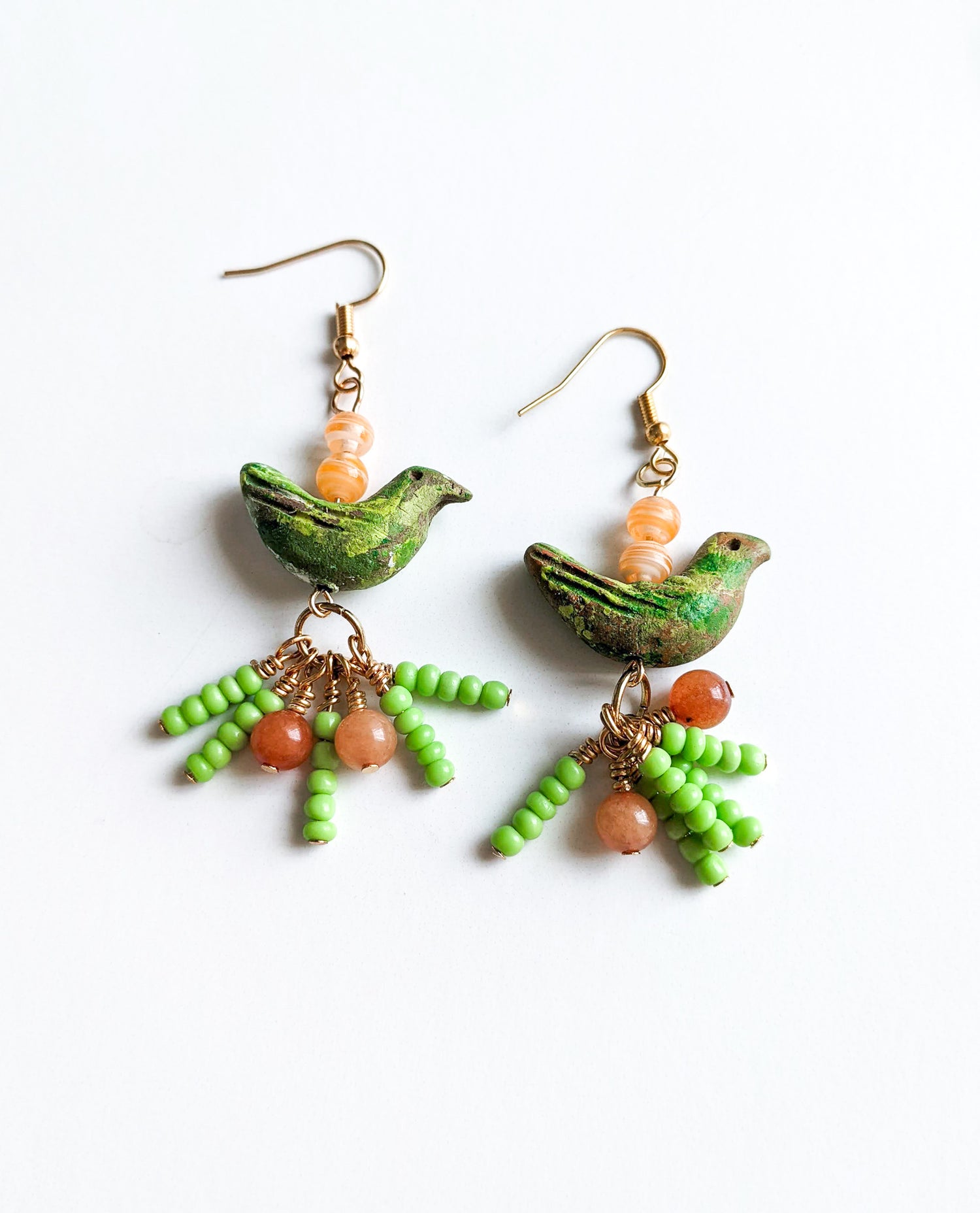 Introducing the Aves Collection
Aves is a playful collection of terra cotta clay birds embellished with glass beaded dangles. Aves was designed to add a whimsical touch to any ensemble.
Explore the Collection